Full Straight Narrow Gauge Track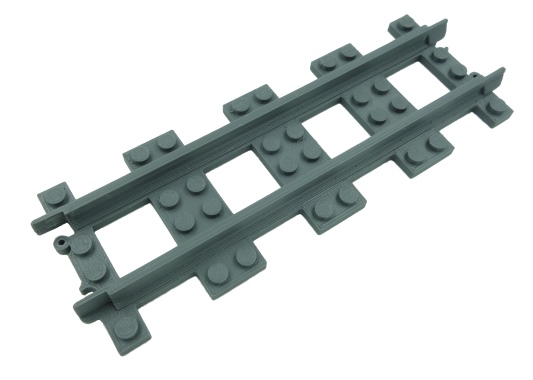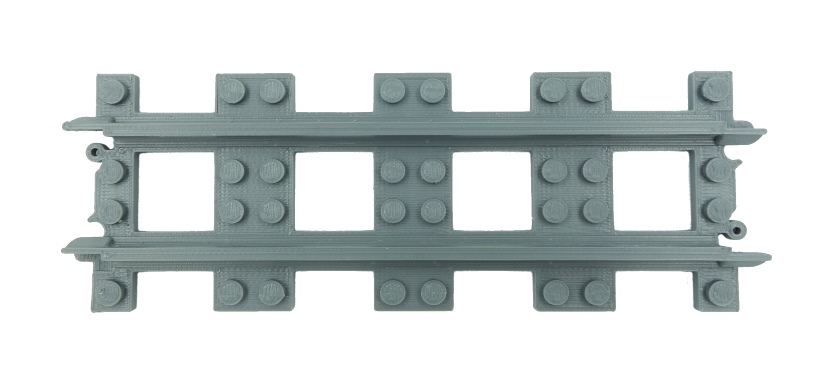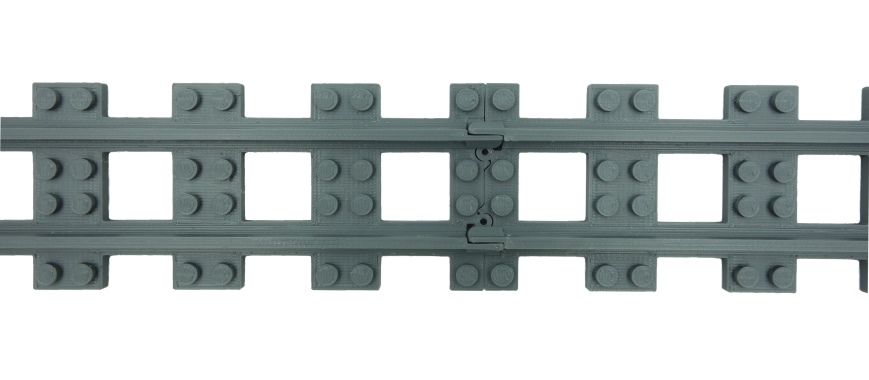 Product Details
DESCRIPTION
This narrow gauge track gives you the possiblity to make actual layouts for narrow gauge LEGO® trains. It was developed to be fully compatible with the LEGO® narrow gauge track system - it connects perfectly to existing curves. The full straight narrow gauge track measures 6x16 base units. It available in dark bluish gray and black so it will blend in with your curves.
---
COLOR
Black
Dark Bluish Gray; the same gray as the RC/PF train track.
---
---
QUESTIONS
Don't hesitate to
contact us
if you have questions concerning our train tracks.
Sets
The full straight narrow gauge train track is available as 4DBrix™ part 2.04.008.