Studded PF Battery Box Base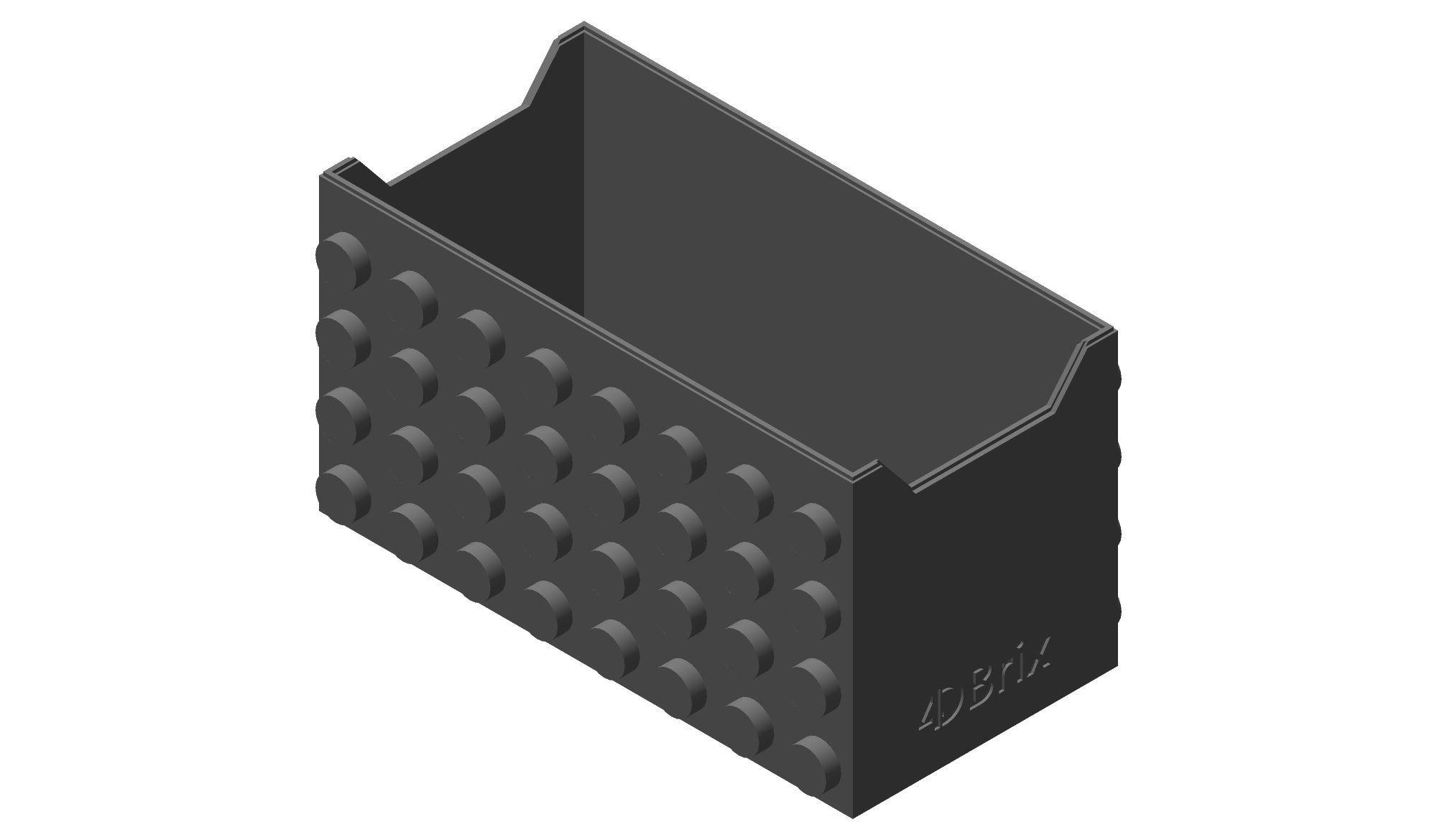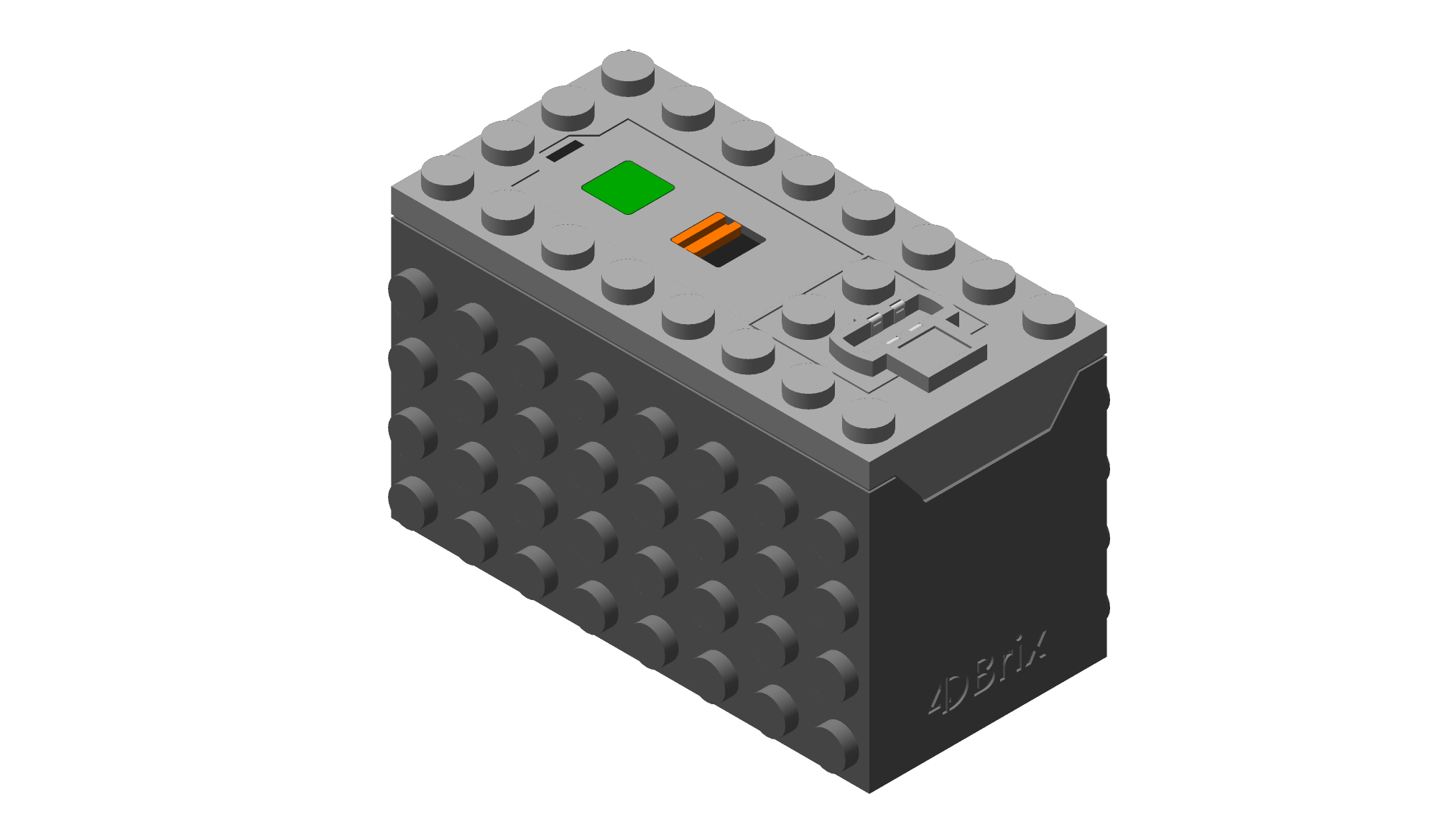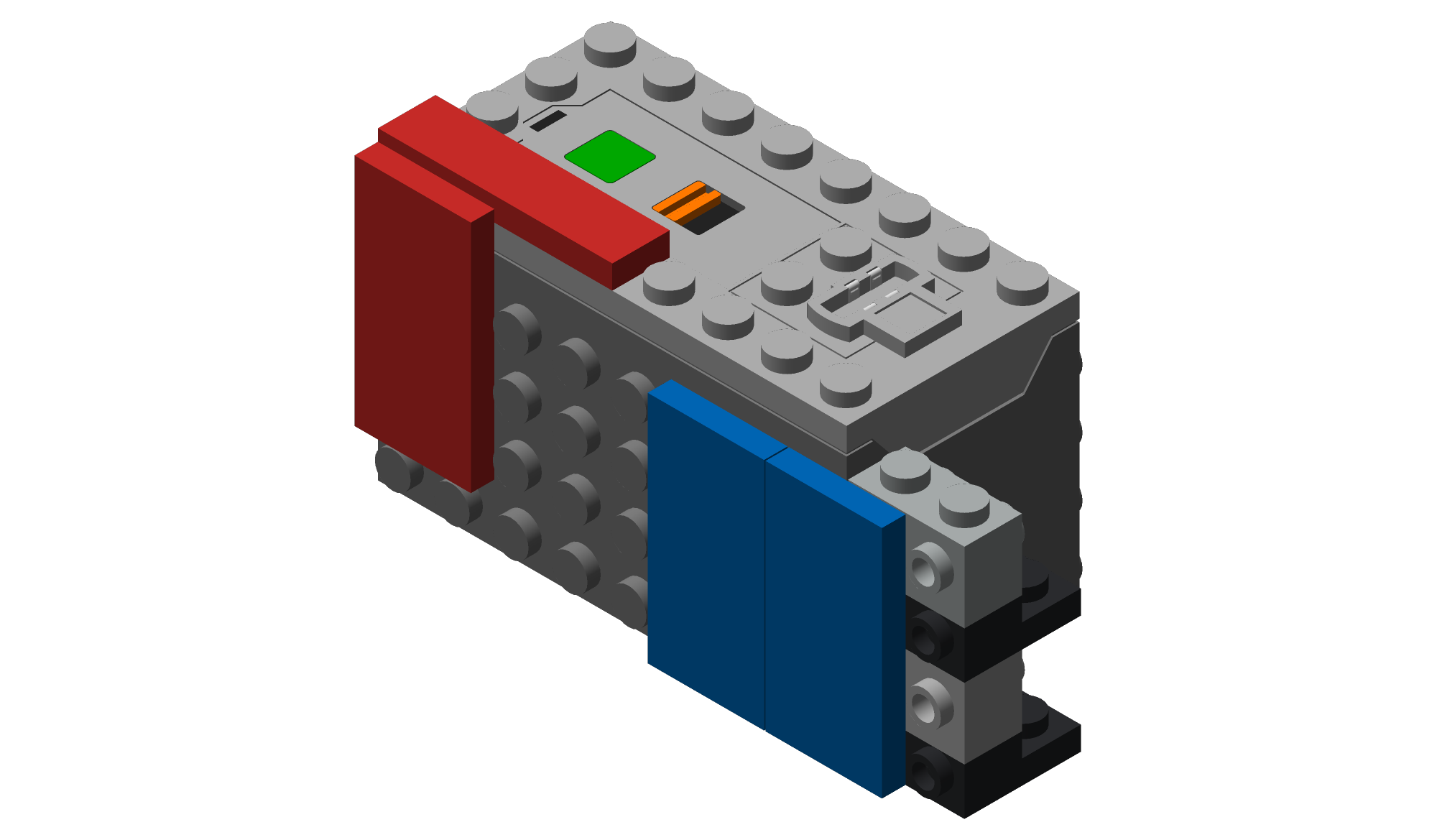 Product Details
DESCRIPTION
This studded battery box base is compatible with the PF battery boxes of LEGO® trains. The sides are studded so you can customize them. This battery box base is ideal for creating custom 4 stud wide trains.
---
---
---
QUESTIONS
Don't hesitate to
contact us
if you have questions concerning our studded battery boxes.
Sets
The studded PF battery box is available as 4DBrix™ part 2.05.008.