Ramp Extension Track - Short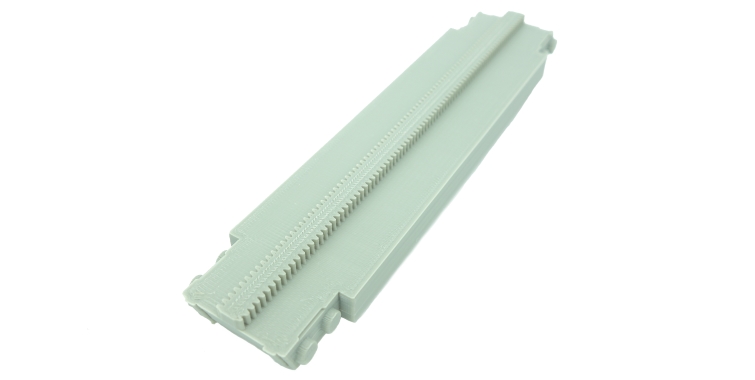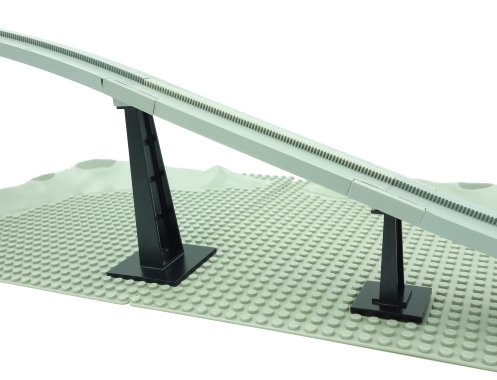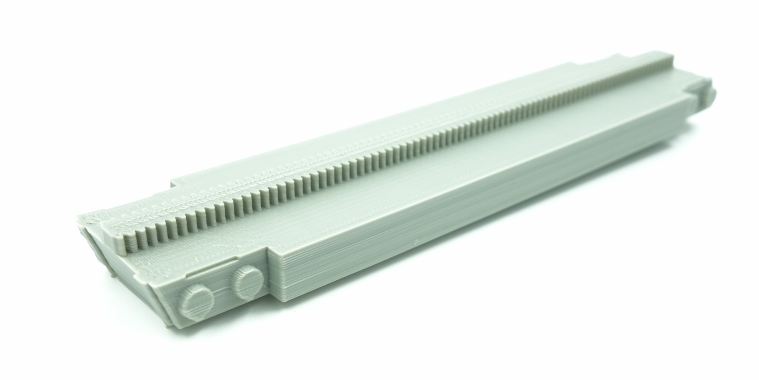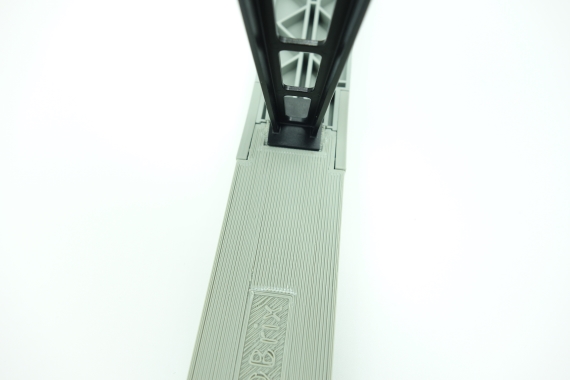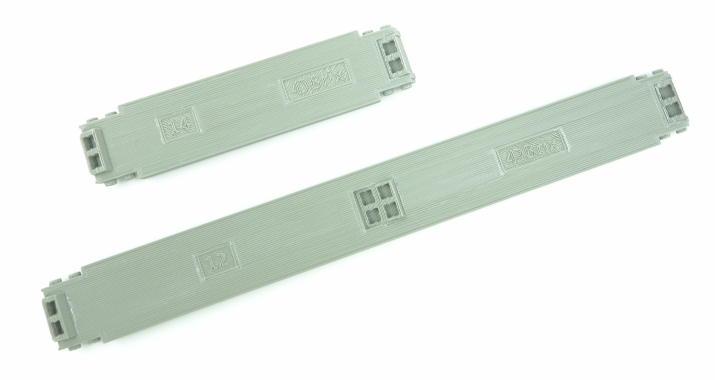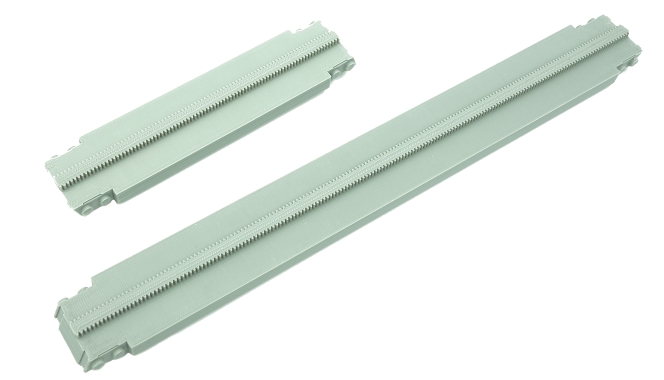 Product Details
DESCRIPTION
The monorail short ramp extension track fits in between a lower and upper ramp. It extends the ramp with 16 studs in length and short stanchion (5 bricks) in height.
---
COLOR
Classic gray; our monorails are made in the same gray as the original monorail tracks.
---
---
QUESTIONS
Don't hesitate to
contact us
if you have questions concerning our monorail tracks.
Sets
The short monorail ramp extension tracks are available as 4DBrix™ part 3.01.014.