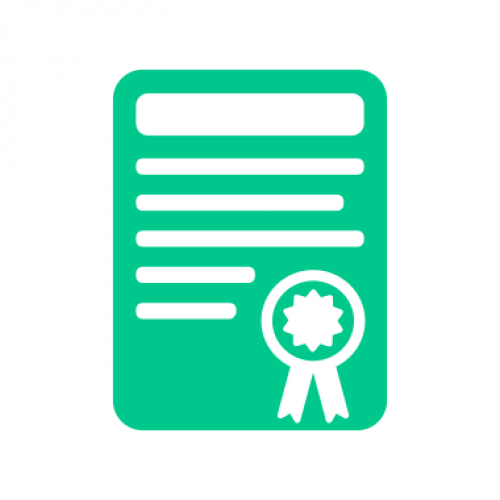 This license lets you connect one SBrick controller to our nControl train automation software.
Connecting a SBrick to your PC, mac or Rasberry Pi requires a BLE112 Bluetooth dongle. (Not included with this license).
The license is linked to your 4DBrix account, it can be used on any system
Use the license requires an active internet connection.
This license is perpetual, it does not expire.
The license is strictly linked to your 4DBrix account, it cannot be sold or transferred to some else.
In the
control panel
, you can get a FREE TRIAL LICENSE to test whether this license work on your system and lets you control your train(s). It's advisable to test your system with the trial license before purchasing SBrick licenses.
SBrick License
Product Code: 0.01.004
Availability: In Stock