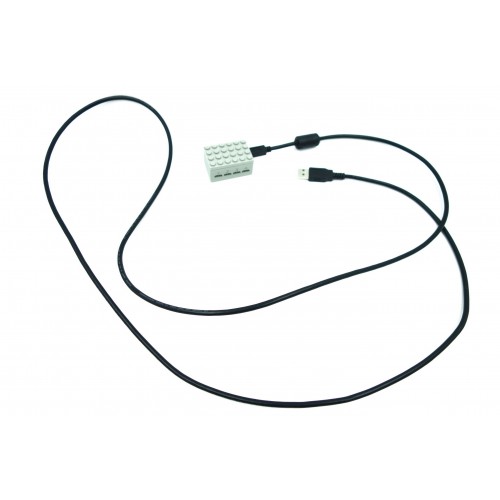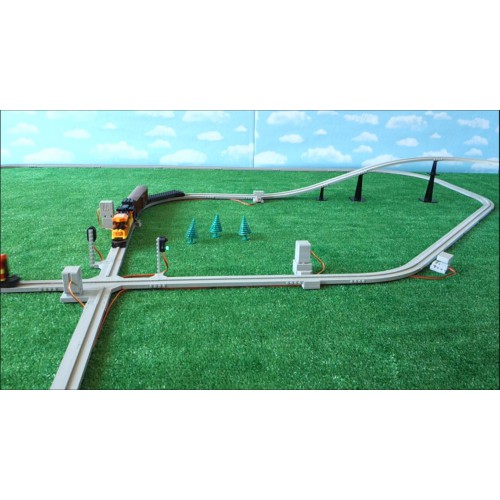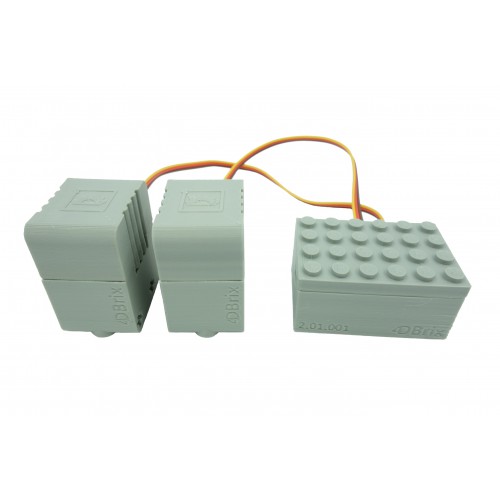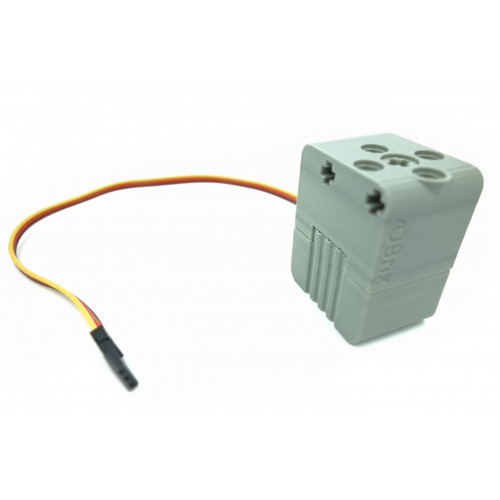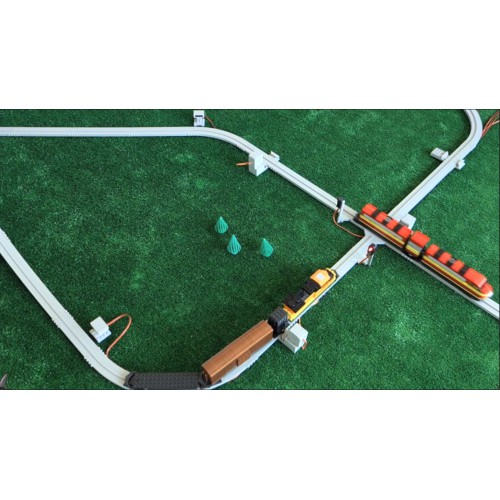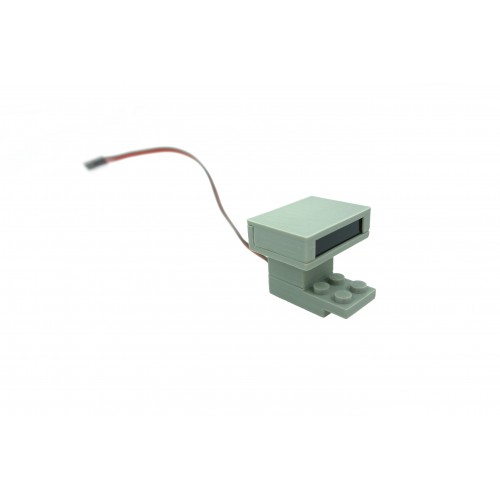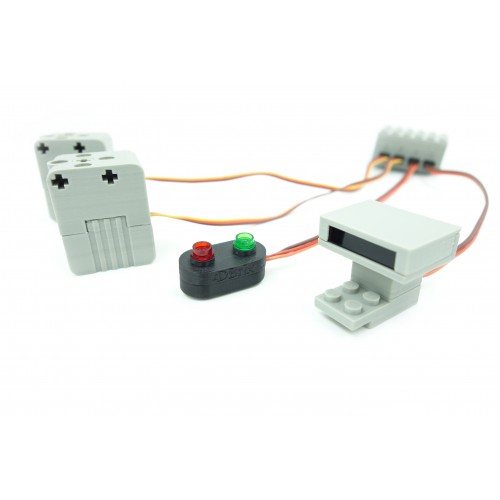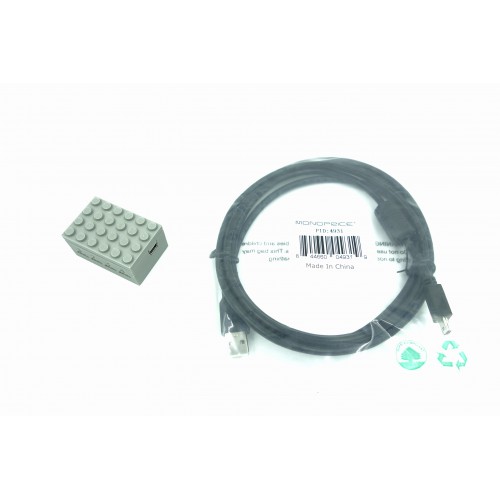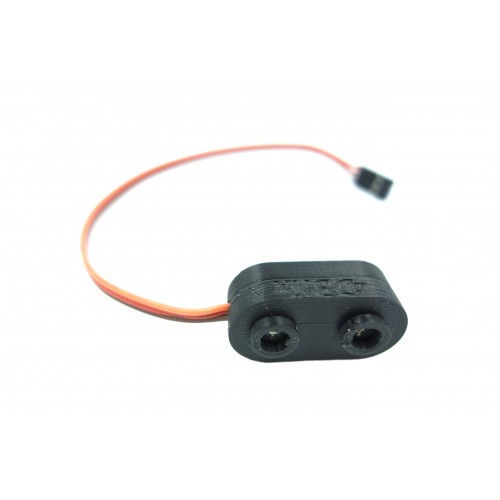 ideal set to begin automating a monorail layout - it allows you to power and control two servo motors, one traffic light and one train detection sensor
nControl automation software
free to download here
plan and design your layout, manage your inventory, control and automate
easy to use program to control 4DBrix controllers and actuators: motors, traffic light, sensor

click or tap on the tiles on your screen to flip switches, turn on/off the light, monitor the sensor
or program your own automation scenario and add intelligence to your layout with one of our demo scripts or your own Python code

connect multiple controllers to the same computer and use simultaneously (starter controllers, quad switch controllers, etc. )
runs on Windows, macOS, Raspbian and Ubuntu
controller 2.01.004 to power and control two track switch motors, one train traffic light and one train detection sensor
connect up to 2 motors with a standard 0.1" 3 pin connector (channel 1 and 2), one detection sensor (channel 3), one traffic light (channel 4)
connect to a computer with a USB cable. It doesn't need a separate power supply, it takes its power from the USB port
4x6 base units

light gray
monorail servo motor
motorize the 4DBrix cross switch
motorize monoswitches and directional switches (sets 6990, 6991, 6399, 6347) using the 4DBrix automation brackets (sold separately)
motor connects to controller with a standard 0.1" 3 pin connector
3x4x5 base units

light gray
train detection sensor
IR-based sensor to detect passing LEGO trains
not disturbed by background motion

works during both day and night

light gray
traffic light
twin LED to build a traffic light
light color can be customized with 1x1 transparent disks
black
functional studs
3D printed ABS
use standard hobby servo extension cables to move the motors further away from the controller (sold separately).

set includes: 1x controller 2.01.004, 1x USB cable, 2 servo motors, 1x train detection sensor, 1x traffic light
About 3D printing
3D printing is a process that works by laying down many successive thin layers of material. As a consequence, thin lines are visible when looking closely and it does not have the same glossy effect as injection molding - even though we use the same ABS material. This is more like craftsmanship, each product is made individually and we inspect each one for defects. You can expect slight visual variations, this is normal.

Automation Starter Set For LEGO Monorail Layout
Brand: 4DBrix
Product Code: 304.lgr
Availability: In Stock
Related Products
Tags: Train automation, starter set, starter