Monoswitch Motor Bracket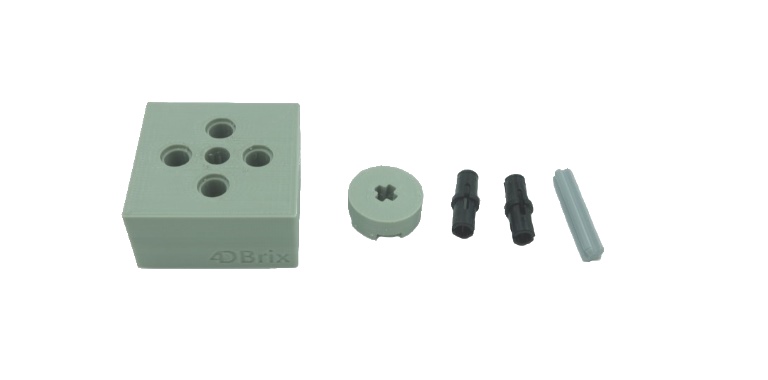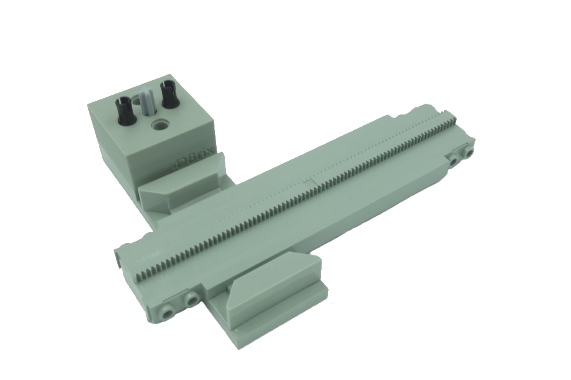 Product Details
DESCRIPTION
This bracket is desinged to mount
servo motors
onto the LEGO® monoswitches. As such you can fully automate your monorail layout! You can connect the motor to the bracket with 2 technic pegs and a 3M technic axle.
---
COLOR
Light Gray; the servmo motor has the same color as the monorail track.
---
---
---
QUESTIONS
Don't hesitate to
contact us
if you have questions concerning our track switch motors.
Sets
This bracket is available as 4DBrix™ part 3.03.001.


Other Monorail Automation Products
Other Monorail Automation Products
Other Monorail Automation Products